Standardize, Document , Analyze &
Visualize
More than just a discrepancy reporting tool. ITracker provides a workflow to stream your operations. Incident tracking, service management, asset and inventory control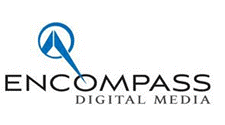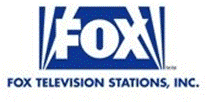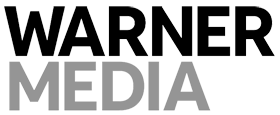 Quick Concise Data Entry
Easy to use, intuitive interface
Get your team on the same page. ITracker keeps everyone informed. Traffic, engineering, news and more. Managers have the information they need to make decisions.

Customize ITracker to fit your operations. No programming needed. Define business metrics for tracking, data to track and distribution metrics.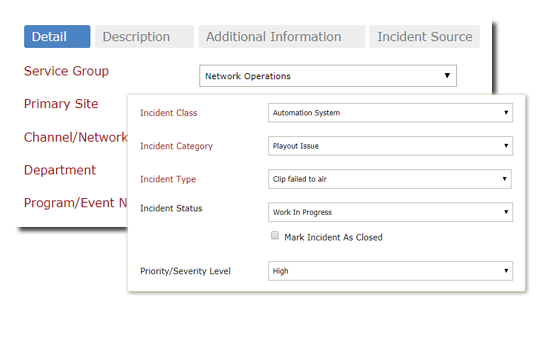 Extensive Reporting
Get realtime notifications delivered to business units and departments. ITracker includes more than 100 reports that can automatically distribute to teams on a daily, weekly and monthly schedule. MS Excel, HTML, XML, PDF and Comma Delimited (.CSV) file formats are supported.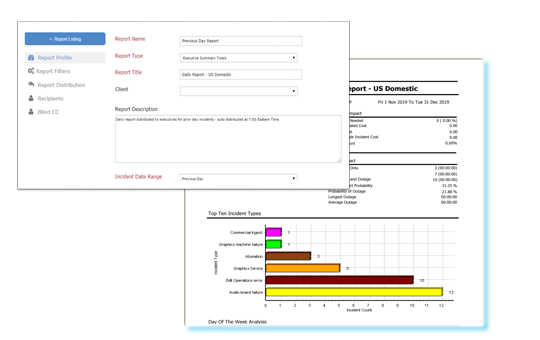 Centralize, Standardize your Operations.
Sign up to get started
Track Reliability
& Empower Managers
Operational process improvement requires realtime access to operational data. ITracker provides an easy to use dashboard that managers can use to track reliability level, operational impacts and various aspects of the business.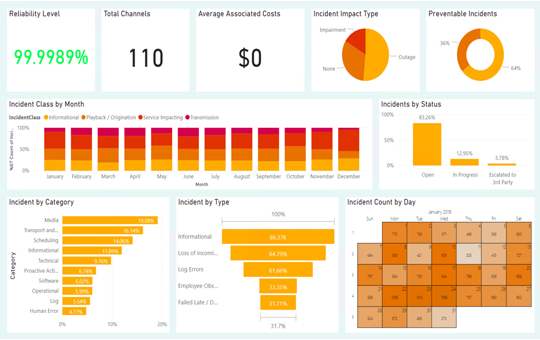 Broadcast standards and procedures (S&P)
The tools for all your broadcast needs
ITracker is designed specifically for broadcast operations therefore includes a workflow that mimics real life broadcast standards and procedures
ITracker integrates with compliance recorders, EAS systems, Playback vendors to automatically document issues.
Let your operators worry about the big stuff.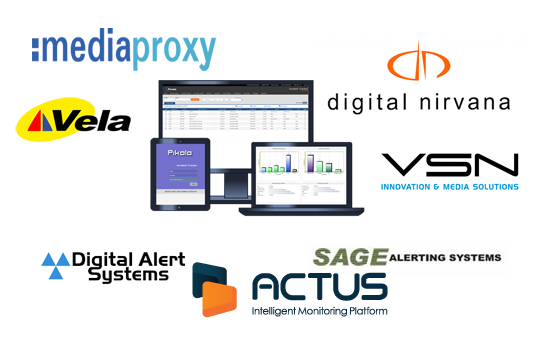 Easily automate your workflow.
Incidents and tickets can be entered via web browser or email. Staff can respond via email while all content and comments are archived. Content history allows supervisors provides auditing capabilities.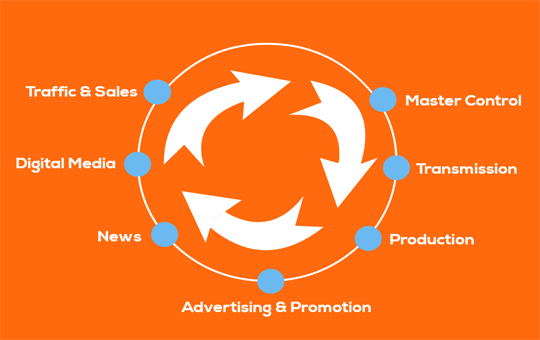 Import & Export
Business data
ITracker supports importing and exporting to external systems
Eliminate operator data entry by importing content. Export reports to users in multiple formats. Exports can be sent as attachments in daily, weekly and monthly reports.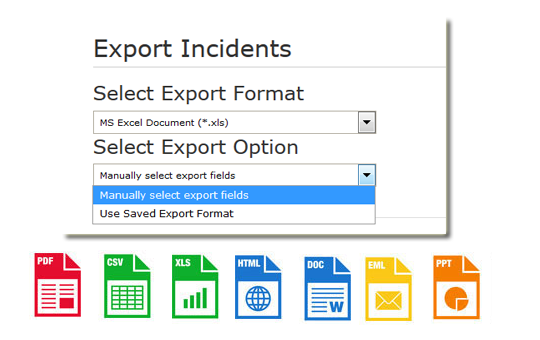 ITracker integrates with
compliance loggers, EAS systems and Playout Systems to automate data entry.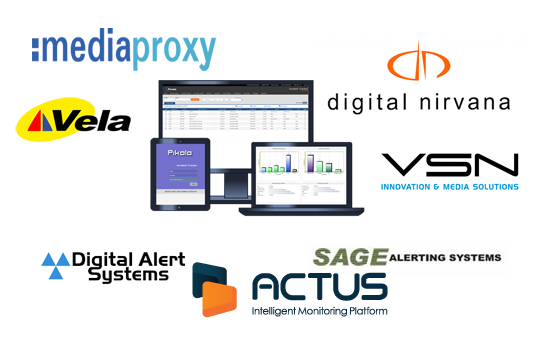 Automate incident creation
so operators can focus on what really matters.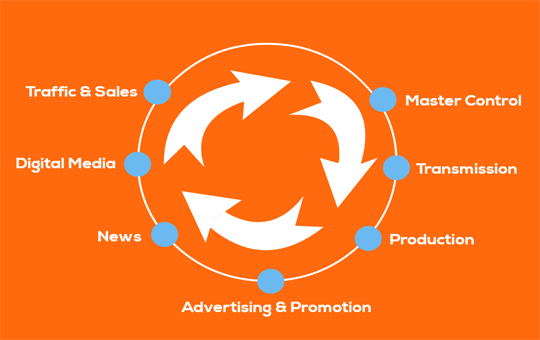 Push your data where you need it
native support for Excel, Power BI and Tableau.
How does ITracker
benefit

your operations?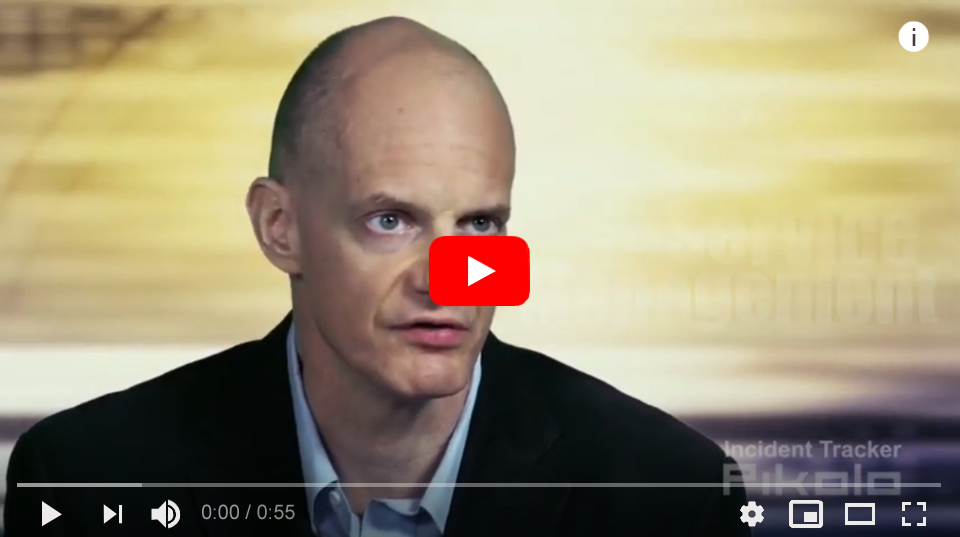 John, Director of Engineering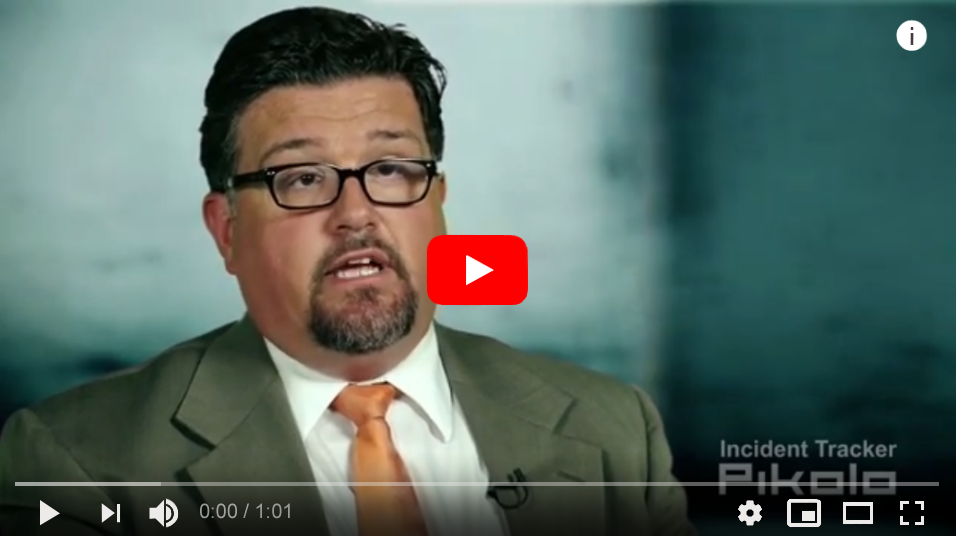 Brad, Hub Operations Shift Supervisor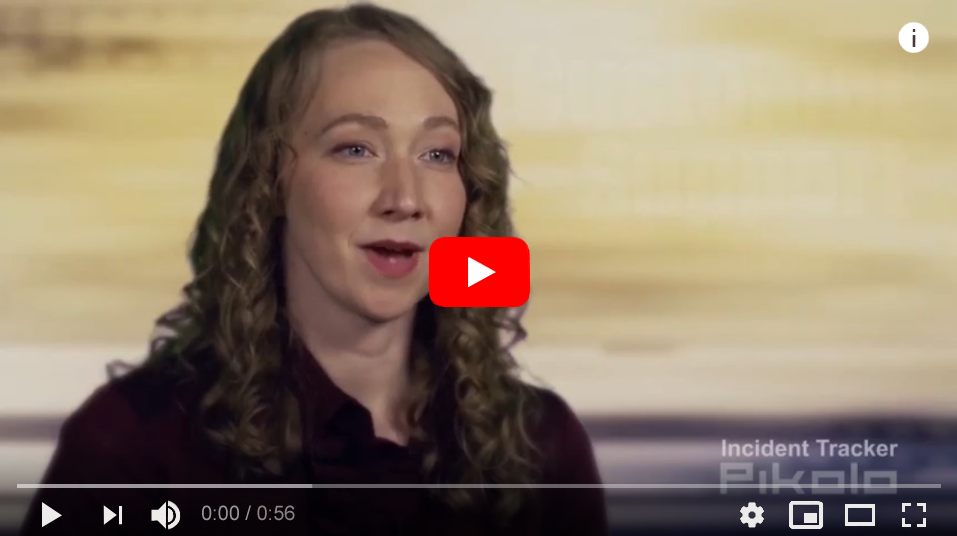 Susan, Production/Operations Supervisor

Standards and procedures made simple.
Try it for free.